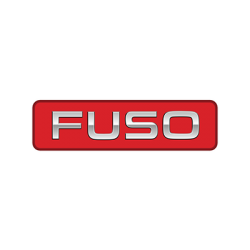 ---
Established in Japan in 1932, the Mitsubishi FUSO brand today offers a wide range of vehicles from 3.5 t to 25 t.
Known for its reliable, robust, manoeuvrable and particularly efficient products, Mitsubishi FUSO covers a wide range of applications.
Now owned by Daimler AG, the brand is constantly growing thanks to continuous innovation and lower operating costs.
In Africa, FUSO trucks are particularly appreciated by local authorities, especially during the coffee and cocoa harvests.
Read more ...
... Read less